TagAlertBot - anniversary update!

Zaphodias


A year ago, I started this little project aiming at helping people with lots of groups to not miss important messages.

Now, I am proud to say that my bot is being used by 29,463 groups.

So thank you everybody, and if you have any suggestion, contact me on Telegram!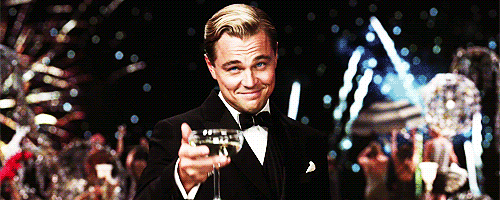 Let's talk about new features that you can start using right now!
___
#admin tag
Every message containing the #admin hashtag will be notified to all the admins in that group!
I think this will be great in a lot of different situations. Need to have someone banned? Need the approval of an admin? Use it!
___
#everyone tag
Using the #everyone you will notify *every* user in the group (every user having enabled TagAlertBot).
I know this can be source of a lot of flood/spam issues, so admin don't worry, just continue reading!
Thank you Edoardo for the idea!
___
/settings command
If you are admin in a group, you may want to disable #admin and #everyone, all you need to know is that you can use /settings in your group to enable or disable them!
Remember, admin only will be allowed to use it, any other users will be ignored by the bot.
___
Brand new anti-flood system
A lot of people were asking for it, so I did it. Bad users behaviour will now be limited by the anti-flood system, your group is safe now - nobody will "find this message" a hundred times anymore!
___
That's it for now, I hope you'll enjoy this new stuff. And anyway, for problems and suggestions I remind you that you can contact me.
Have a nice day!