5 Bullet Saturday

Yaki


Oh my god. I was exhausted from work I forgot entirely again about 5 bullet Saturday. So, just like last week, I wrote this on Sunday. I'd bump my head against the wall already if I forgot about writing this on Saturday next time.

Well anyway.

Person I want to meet: I've been thinking a lot of making friends with this person at work. Last night, I saw him alone on the couch at the pantry section. I wanted to approach him, but my shyness took over. I've been really trying to overcome this shyness and accept the challenge of approaching strangers. Ha. Next time, I'll do it.

Song I'm listening to: "With You" by Neffex. I love Neffex. This two-man band produces copyright free music with different genres, although most songs are rap. Neffex is my Eminem.

Website I'm inlove right now: Shoutout to Hello. There is no more reason to keep Skype, Duo, or any other video apps. Hello works on mobile and desktop browsers, and users don't need to sign up. This works like Zoom. You just give a link to someone whom you want to video chat with, and all is great.

Thing I'm grateful for: My job.

Reason I love myself: I keep it real with everyone. I'm straightforward. And there's no dull moment with me. I love you Yaki💟😂
About Me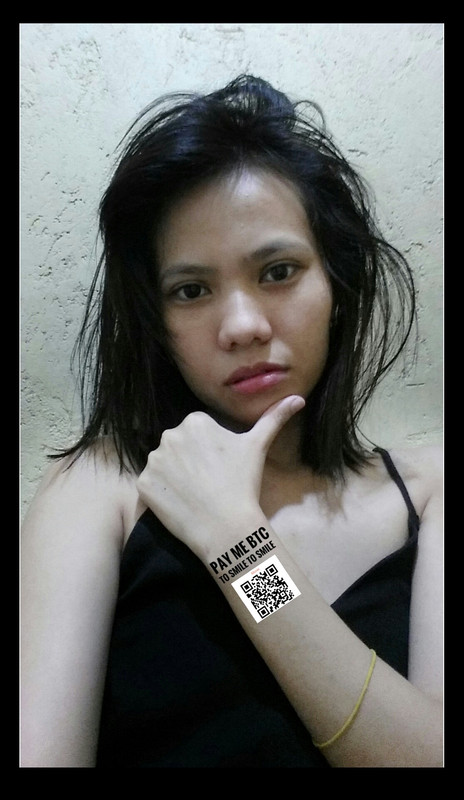 Yaki writes and makes artworks about anything that interests her. She's one of those people who thinks that the second law of thermodynamics is a bit depressing, although she claims to be contributing to entropy since birth. She likes hunting and playing around with not-yet-mainstream, privacy-oriented apps. On her spare time, she likes laying down and consuming non-fiction books.
Connect with her on Telegram: @sifuyaki
Get to know her more here.